20+ Years Experience in Inflatable Repairs
Common Basic Repairs

- Patches

- Restitch seams

- Repair holes in windows

- Re-glue vinyl covering seams

More Advanced Repairs

- Repairing blown baffles

- Replacing Velcro

- Replacing water slide blankets

- Reinforcing problematic stress points

- Replacing window netting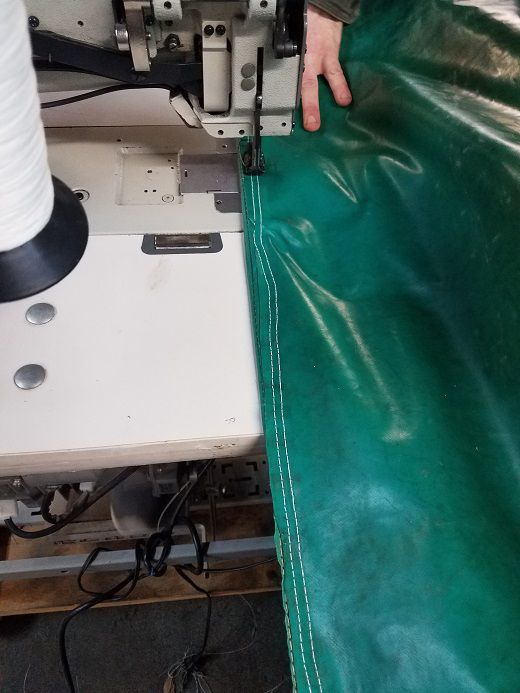 Repair Costs

Our repair fees start at $125 for the first hour and $75 per hour after. These fees include glue, thread, and vinyl for basic repairs. More advanced repairs may have additional costs for materials needed.

Our minimum repair fee is $125.

Most repairs can be completed same day.

It is best to call us an set up an appointment ahead of time. Sending us photos of the damaged area/s will generally give us the opportunity to give you a better estimate for the repair.

We look forward to serving you!
Need a Quote or Have a Question?